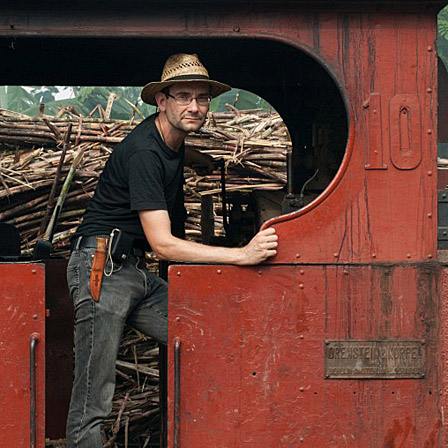 ---
This website is designed by:
Frank Engel
Waldstrasse 20
15569 Woltersdorf
Germany
Tel. +49 173 8587977



---
The sites are optimised for Microsoft Internet-Explorer 5.5 and a resolution of 1024x768 pixels. If you have some problems using other browsers - please tell me! For a list of recent changes click here.
---